help us
CONSERVE TODAY  
for a better tomorrow
Zoo Camp 2018 Coming Soon and we need your help!

Zoo Camp Counselor Volunteer- Now Accepting Applications
Monday –Friday: Staring June 4 th through August 6 th (8:30am- Noon)
El Paso Zoological Society office next to the El Paso Zoo's main entrance.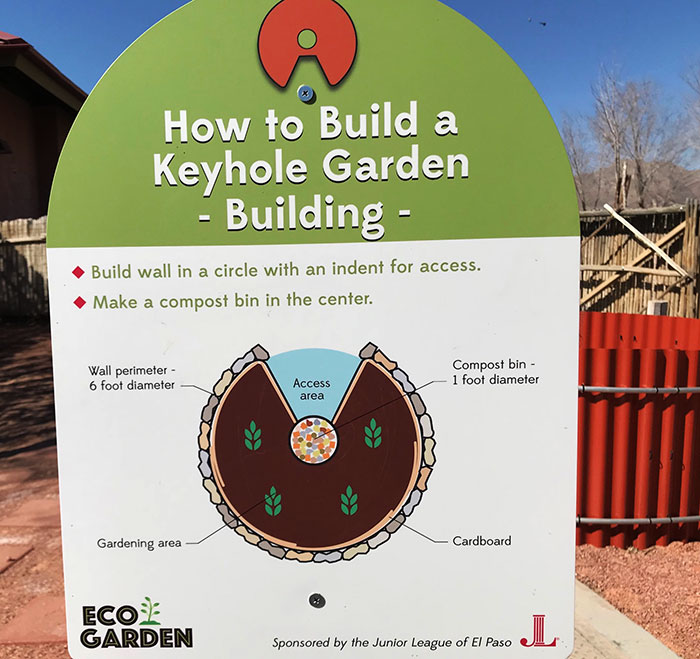 Here on our 35 acre Zoo, sponsored by the Junior League, in the Africa section is a true gem, our Eco-Garden! A true example of sustainability here in our borderland. This type of gardening initially started by a humanitarian aid organization in South...
read more
SPONSOR
an El Paso Zoo CAROUSEL ANIMAL!
El Paso Zoological Society announces the Hunt Family Endangered Species Carousel, scheduled to open in 2018! This magical carousel will feature 30 hand-painted animals representing endangered species from around the world, including an Asian elephant, Mexican grey wolf, white rhino, and western lowland gorilla created for the El Paso Zoo. Located at the new and majestic entrance to Asia at the El Paso Zoo, the endangered species carousel will bring out the inner child in everyone! Recognize someone special, promote a business, or commemorate a special occasion by sponsoring a carousel animal at the El Paso Zoo! A plaque at the foot of your chosen animal will include your personalized message. Only one of each of these animals is available, so reserve yours today.
El Paso Zoological Society thanks the Hunt Family for their generous donation to bring this carousel to life.
JOIN THE WILDEST CLUB IN TOWN!
With over 1,000 animals, green spaces and a growing number of special attractions, there's always something to see and do at the El Paso Zoo. As a Zoo member, you're free to explore and enjoy the Zoo as often as you'd like, all year long. Zoological Society Membership is an annual pass to the El Paso Zoo. It's a great way to save money and makes memories. Membership includes free admission as well as special invitations to exclusive members-only events. Membership isn't just great for your family – it benefits the whole Zoo. Memberships are an important source of funding for the Zoo. They help support the day to day demands of animal care, as well as wildlife conservation, education programs, veterinary equipment, zoo marketing/publications, and capital improvements." A friendly, family fun place for everyone.
YOU CAN CREATE A LEGACY!
Over 350,000 people visit the El Paso Zoo each year.Meeting high standards in animal care, the El Paso Zoo is accredited by the Association of Zoos and Aquariums (AZA). This zoological attraction is critical for patrons of west Texas, southern New Mexico, and the northern Mexico region. Create a family legacy for thousands to see and experience. Please consider one of the following in the legacy you wish to build with the El Paso Zoo:
DO YOU HAVE SOME EXTRA TIME ON YOUR HANDS?
The El Paso Zoological Society is proud to be the sponsor for all volunteers at the El Paso Zoo.
Volunteers are truly the "backbone" for all education programming, special fundraising events and Zoological Society planning for the El Paso Zoo.
Volunteers range from zookeeper aid, education assistant, gardener, animal health care to office assistant.
We only have 4 trainings available throughout the year and it's limited to 20 participants per training.