SEE YOU SOON!
We can't wait to welcome you back! 
Live life cleaner by making Earth greener!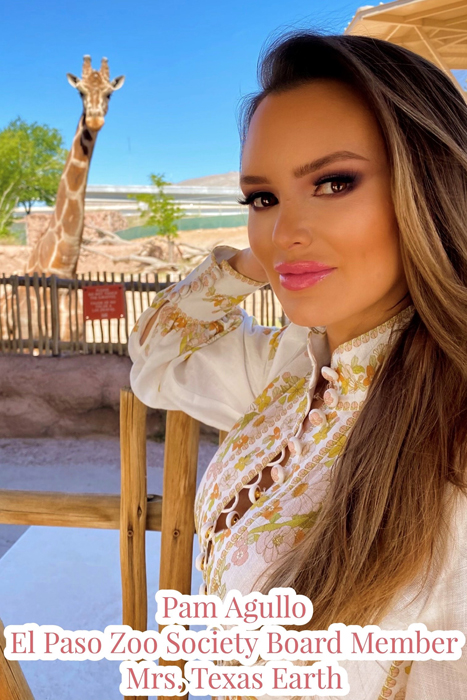 EVERY day is Earth Day at the El Paso Zoo Society and the El Paso Zoo! Mrs. Texas Earth invites you to join us in practicing sustainability in your home and in your every day lives. It is fun, easy, and good for our beautiful planet.
Join Mrs. Texas Earth every Wednesday on our Facebook and Instagram pages to learn how YOU can do your part to stop animal extinction, aid in conservation, and to take care of our planet.
These unprecedented times that we are living through have come to show that when we come together and work towards a common goal, anything is possible. The pandemic has allowed our Planet to experience positive changes visible in nature and climate. Now is our opportunity to have long term shifts towards a greener and sustainable lifestyle to allow humanity  to live in harmony with nature and wildlife.
Join us in committing to a life that considers the future of all generations to come that includes all of Planet Earth's inhabitants.
We are all in this together! There's no "Planet" B.
Stay in touch with us by following our Zoo Society Facebook and Instagram, and continue to tune in here on our website to learn more about how you and your littles can create your favorite El Paso Zoo animals from home!