As part of the Chuco Relic Gives Back project, the El Paso Zoo Society and Chuco Relic have worked together to bring you this unique Chihuahuan Desert Tank, perfect for the warm weather common to El Paso. With every purchase of this Chihuahuan
Desert Tank, we receive 15% of each sale to help further our conservation efforts at your El Paso Zoo, the beautiful Chihuahuan Desert, and beyond! Purchase your tank today!
Join the El Paso Zoo Society as we celebrate all walks of life! Inclusion and diversity are what makes us all great! Show your support with our new bat pride t-shirt and tank design. As one of the first Zoos to join in on Pride month, we are grateful and honored to stand alongside our LGBTQ+ community brothers and sisters! Here's to a happy and fabulous Pride month! But don't you worry, our vintage "Hear Me Roar" design from our 2018 pride event is still available!
Your purchase will help us continue our mission of supporting the El Paso Zoo and conservation! It doesn't get any wilder than this! Check out the link below for more info!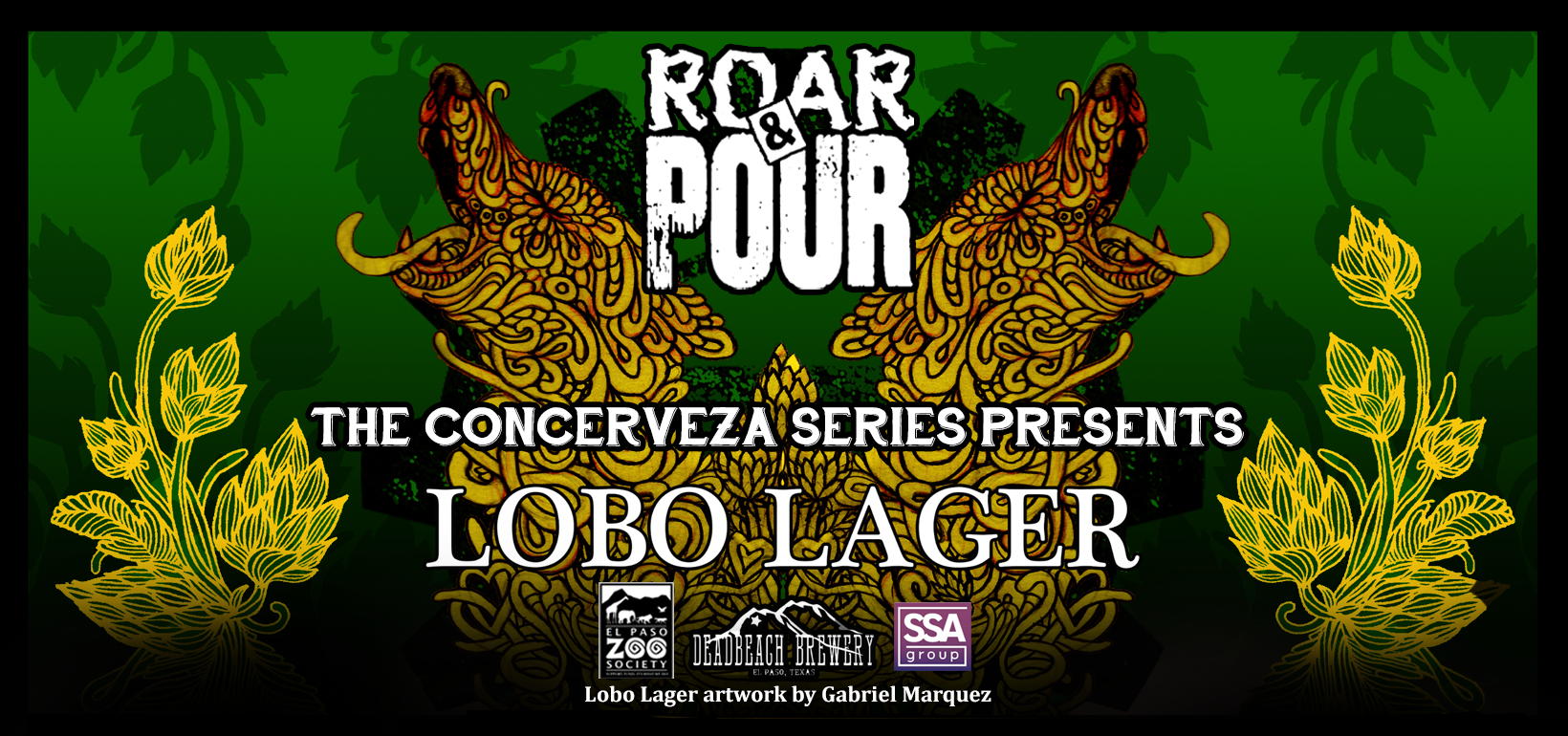 El Paso Zoo Society and DeadBeach Brewery teamed up for our ConCerveza campaign this fall, supporting the El Paso Zoo and wolf conservation.
Follow us on Social Media for future ConCerveza news and upcoming craft beers that will support conservation efforts!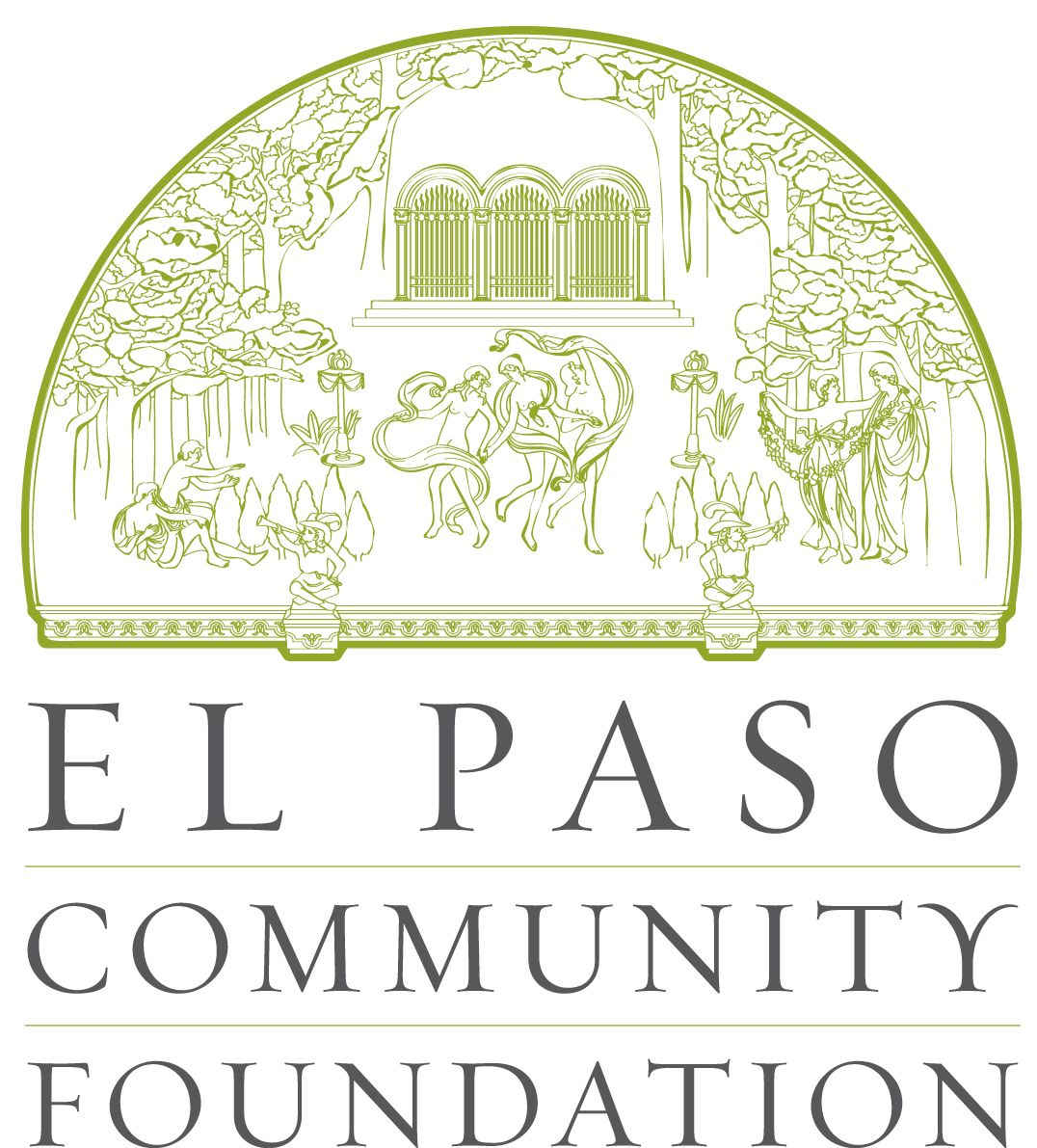 Thank you to the El Paso Community Foundation for their generous donation! We were able to provide our sea lions with a new filtration system, along with some special treats like fresh kelp to swim through, and delicious mackerel and octopus! We are so appreciative for your donation, and we know our sea lions, L.B. and Delilah, are too!
Stay in touch with us by following our Zoo Society Facebook and Instagram, and continue to tune in here on our website to learn more about how you and your littles can create your favorite El Paso Zoo animals from home!