El Paso Zoo Society Zoo Camp 2023
The El Paso Zoo Society Winter Camp is a unique educational program open to all children six to ten years of age that aims to introduce and encourage your child's love for the natural world. This one-of-a-kind experience connects our campers to the wonders of nature and the important role they have in protecting it. Through a combination of conservation-based lesson plans, exclusive animal experiences, behind-the-scenes tours, and hands-on activities, campers will leave Zoo Camp passionate and empowered, assured of the impact they can make to preserve wildlife. As they spend most of the day outdoors, campers will be active and engaged, ready to take on the many adventures we have in store for them at Zoo Camp!The El Paso Zoo Society has made it our mission to make zoo camp better each year. In our efforts to provide you and your children with the best possible experience, we've added a variety of new activities, lesson plans, and educational programming that they will be sure to love.
The cost of each session is $125 per child (Non-Members) and $115 per child (Members).
Sessions are three days long, Wednesday through Friday from 9:00 a.m. to 12:00 p.m.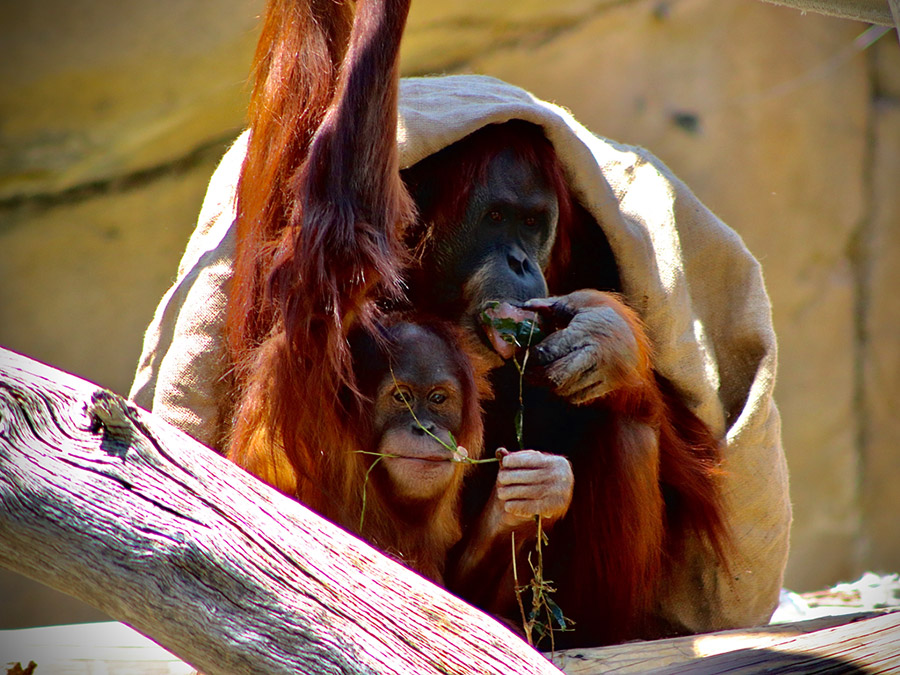 2023 Zoo Camp:
You must complete your registration by filling out and submitting the Zoo Camp application and medical form provided in the confirmation e-mail.
Please give us till the end of the day to send your confirmation e-mail and application your way
The Zoo Society office is closed on Mondays and Tuesdays. Voicemails and e-mails will be answered when we are back in the office.
Dates & Times:
(20 spots available per Session)

9:00 a.m. – 12:00 p.m. Wednesday through Friday

Session 1 December 27 – 29 

Session 2 January 3 – 5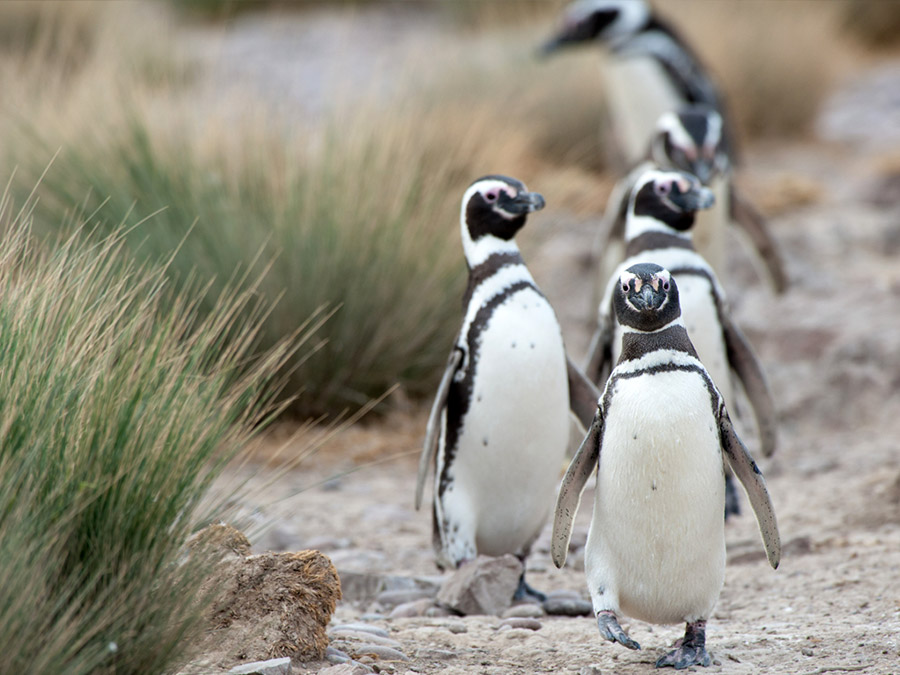 Prices
Non-Members $125
Active Zoo Members $115
Active El Paso Zoo Society members receive a discount on Camp registration. Please login to the webstore using your member number to receive the discount automatically. If you need your member number of experience issues.
Please call (915) 212-0245 or email membership@elpasozoosociety.org
Cancellation Policy:
Due to the high demand for camp spaces, all sales are considered final. Patrons who provide a written notice of cancellation to membership@elpasozoosociety.org on or before December 20 instead of May 17.
will receive a 50% refund of their camp registration fees. No refunds will be issued after this date, including participants who miss all or partial programs due to illness. The El Paso Zoo Society reserves the right to cancel any program due to minimum enrollment, inclement weather, or unforeseen circumstances, in which case a full refund will be issued. Cancellations are official upon receipt of confirmation from the El Paso Zoo Society.
Accommodations & Accessibility
We believe that all children should have the opportunity to attend Zoo Camp with no boundaries. Campers of all abilities are welcome to register and join us. Our trained staff and volunteers will supervise campers at all times.
Our Zoo Camp Program will include the following:
Exploring Zoo grounds, which can expose your child to noise, alternating levels of light, a variety of smells, and varying temperature levels.
Maneuvering a variety of terrain, including uneven terrain.
Spending up to 2 hours at a time outdoors, possibly walking 1-3 miles per day.
Participating in activities in groups or individually.
Maneuvering to and from the floor or ground
Participating in activities that may include manipulating crafting implements
Maintaining a positive attitude and following staff instructions.
Utilizing public restrooms.
Meals and snacks provided by our sponsors, including a variety of proteins, fruit, vegetables, and more.
We strive to provide all campers and staff an environment where they can succeed. To help us achieve that goal, please inform us of all special considerations prior to participation in camp. This may include information on allergies, accessibility concerns, behavioral, psychological or emotional conditions, and any other special needs. If your child needs to attend with a full-time care provider, special arrangements can be made.
Please contact us prior to registration at membership@elpasozoosociety.org or
(915)212-0245 to make an accommodation request.