Zoo Society Camp is open to children six through ten years old. During these years, children are gathering memories and developing attitudes that will influence the rest of their lives. The El Paso Zoo is the perfect environment to explore the wonders of nature. Through self-discovery and active involvement, campers experience the natural world while learning about the role they play in that world. Each day Camp is filled with adventures ranging from games to arts and crafts to live animal demonstrations, and behind the scenes visits.
Our goal is the hope that your child leaves the Zoo Society Camp experience with a new understanding of nature and how the natural world works. We also hope that zoo campers will become as concerned with conservation as we are, helping us protect and preserve this beautiful planet for all life, including our own. Zoo Society Camp activities, whether they are games, crafts, or songs, illustrate environmental concepts and are chosen to help us achieve these goals.
The cost of each session is $115.00 per child. Sessions are five days in length, Monday through Friday, from 9:00 a.m. to 12:00 p.m.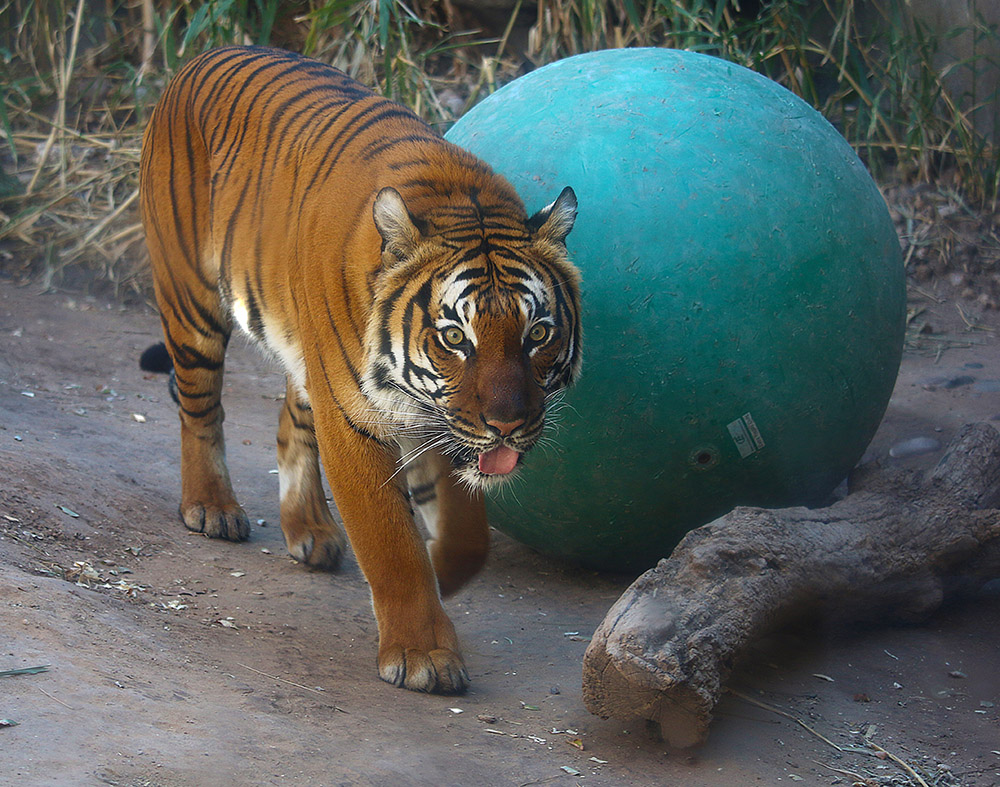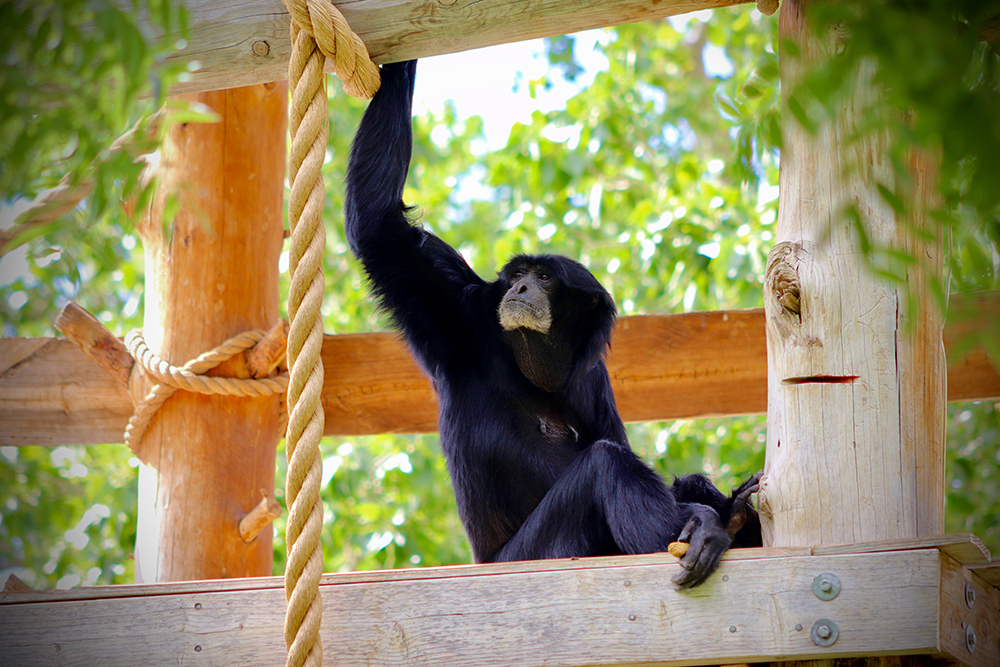 All Dates & Times are SOLD OUT 
Thank You El Paso!!
(20 spots available per week)
9:00 a.m. – 12:00 p.m. Monday-Friday
Week 1 June 6-10 Tigers   SOLD OUT
Week 2 June 13-17 Siamang Apes SOLD OUT
Week 3 June 20-24 Tigers   SOLD OUT
Week 4 June 27-July 1 Siamang Apes SOLD OUT
Week 5 July 4-8 Tigers SOLD OUT
Week 6 July 11-15 Siamang Apes SOLD OUT
Week 7 July 18-22 Tigers SOLD OUT
Week 8 July 25-29 Siamang Apes SOLD OUT
Prices
Non-Member: $115
Active Zoo Members $100
Active El Paso Zoo Society members receive a discount on Camp registration. Please login to the webstore using your member number to receive the discount automatically. If you need your member number or experience issues, please call (915) 212-0245 or email membership@elpasozoosociety.org.
A bit of information to remember for your 2022 Zoo Camp:
You must complete your registration by filling out and submitting the Zoo Camp application and medical form provided in the confirmation e-mail.
Please give us till the end of the day to send your confirmation e-mail and application your way
The Zoo Society office is closed on Mondays and Tuesdays. Voicemails and e-mails will be answered when we are back in the office.