El Paso Zoo Winter Camp 2021
Animal Winter Coats
Our first annual Winter Zoo Society Camp is a cool experience for children between the ages of 6 and 10. Our Winter theme will teach campers about animal winter coats, how they change, not only in density but color. We offer a variety of specialized opportunities that educate and have fun adventures outdoors and indoors. Our camp allows kids to go behind the scenes alongside our zookeepers, tour our commissary, learn fundamentals on conservation, and participate in crafts. Each Camper will receive an assigned camp t-shirt, hat, and will be provided with a healthy snack and lunch. The Zoo Society guarantees that we will create a memorable and fascinating experience that your children will cherish throughout their future!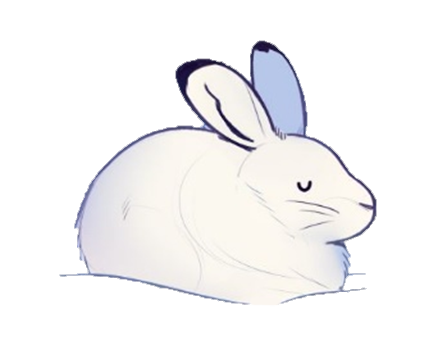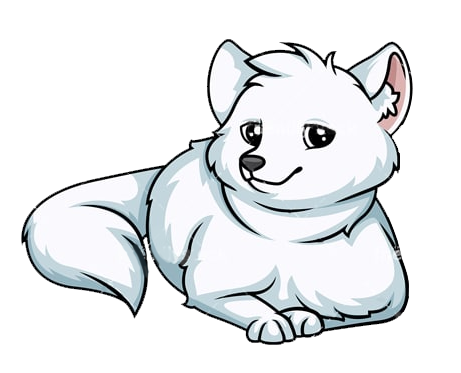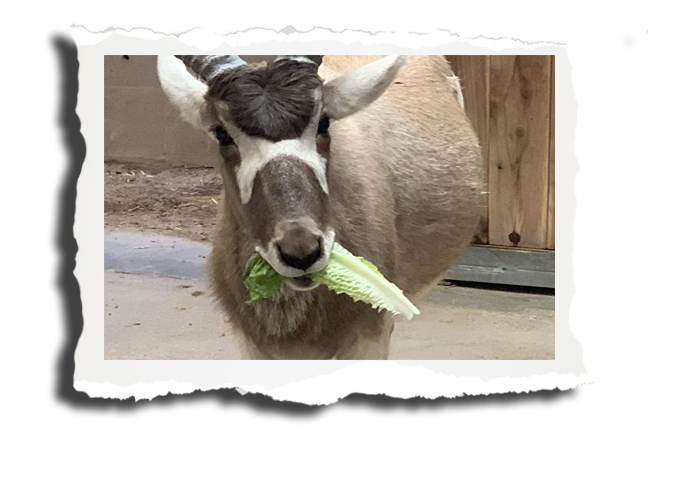 Dates & Times
(20 spots available per week)
Monday – Thursday, 9:00 am – 1:00pm
Week 1: December 20-23 Animal Winter Coats
Week 2: December 27-30 Animal Winter Coats

Prices
(per week, per child – ages 6 to 10)
Non-Member: $110
Active Zoo Member: $100
Active El Paso Zoo Society members receive a discount on Camp registration. Please login to the webstore using your member number to receive the discount automatically. If you need your member number or experience issues, please call (915) 212-0245 or email membership@elpasozoosociety.org.
Military Non-Member: $105
Active military and veterans receive a discount on Camp registration. Please call (915) 212-0245 or email membership@elpasozoosociety.org to receive the discount.
A bit of information to remember for your 2021 Winter Zoo Camp:
Campers are encouraged to wear masks
You must complete your registration by filling out and submitting the Zoo Camp application and medical form provided in the confirmation e-mail.
Please give us till the end of the day to send your confirmation e-mail and application your way
The Zoo Society office is closed on Mondays and Tuesdays. Voicemails and e-mails will be answered when we are back in the office.