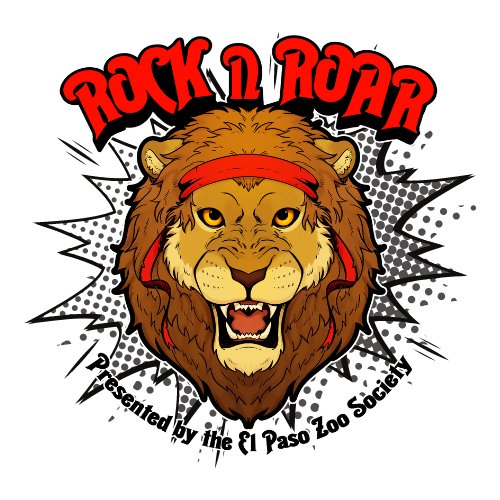 The El Paso Zoological Society invites you to our annual event, Rock-n-Roar: a music festival at the El Paso Zoo! Kick off your summer with music and fun for the whole family. Take a walk on the wild side and sing along as we celebrate wildlife! Learn about animals and the importance of conservation as our Education Specialists guide you on your adventure. Through the sounds of nature, you'll have a chance to explore the zoo in a new and exciting way!
An experience for all ages, Rock-n-Roar: Music at the Zoo will showcase a diverse lineup of musicians and a variety of genres from the Sun City. We welcome you into a fun, family-friendly atmosphere filled with photo opportunities, animal encounters, games, food, craft beer, live entertainment and so much more!
Join us, June 24th and get ready to ROCK N' ROAR!
When:
June 24th, 2023 6:00 PM -10:30 PM
Where:
The El Paso Zoo, 4001 E Paisano Dr, El Paso, TX 79905
Ticket prices:
May 24th – June 7th: $20
June 8th – June 23rd: $25
June 24th

 (Day of Event): $35
Your Ticket Includes Access to:

Main Event

Silent Disco

Activities for kids

3 stages of live music

All local vendor market

Commemorative photo booth pictures

Electric Zoo Carnival Games

Club Razzle Dazzle

Opportunities to win wild prizes
*Children under 2 years of age enter free
**Outside food and drink are not allowed into the event. Food and drink will be available for purchase at our Vendor Market
​*** The El Paso Zoological Society may postpone, cancel, interrupt or stop the event due to adverse weather, dangerous situations, or any other causes beyond reasonable control. The Ticket Holder voluntarily assumes all risk and danger incidental to the event whether occurring prior to, during or subsequent to the actual event, including any death, personal injury, loss, damage or liability. NO REFUNDS OR EXCHANGES ALLOWED. The holder acknowledges that the event may be recorded or otherwise publicized, and hereby grants permission to utilize the holder's image or likeliness in connection with any live or recorded transmission, reproduction or still photography of such event.
Tickets will be available at the door until 8:30 PM on the day of the event. Last entry will be at 8:30 pm for all guests.
BAND/ARTIST
LINE-UP
ROCK-N-ROAR: MUSIC AT THE ZOO!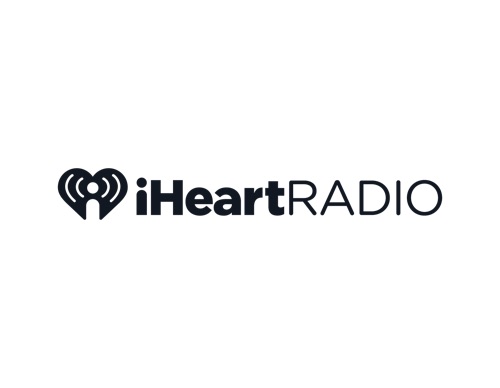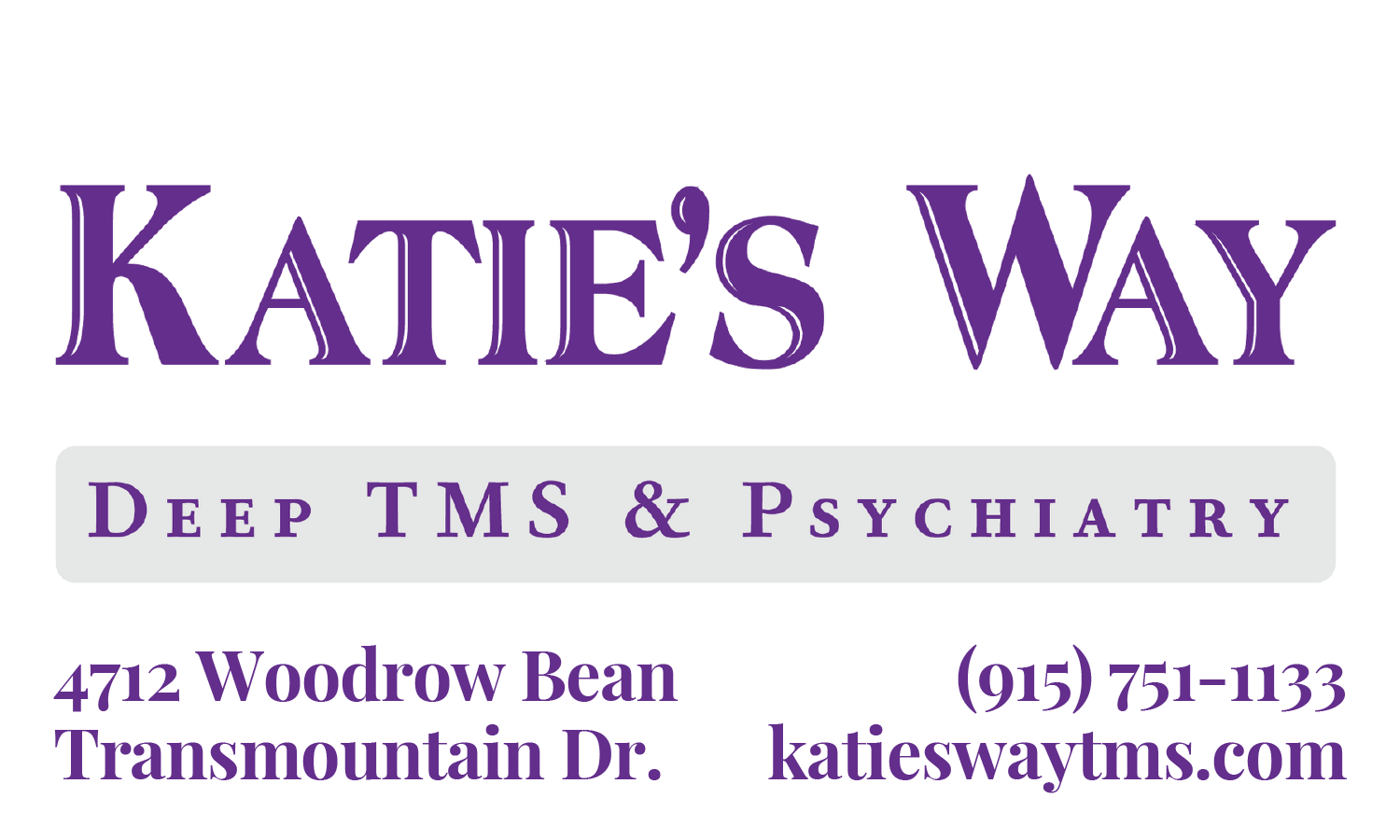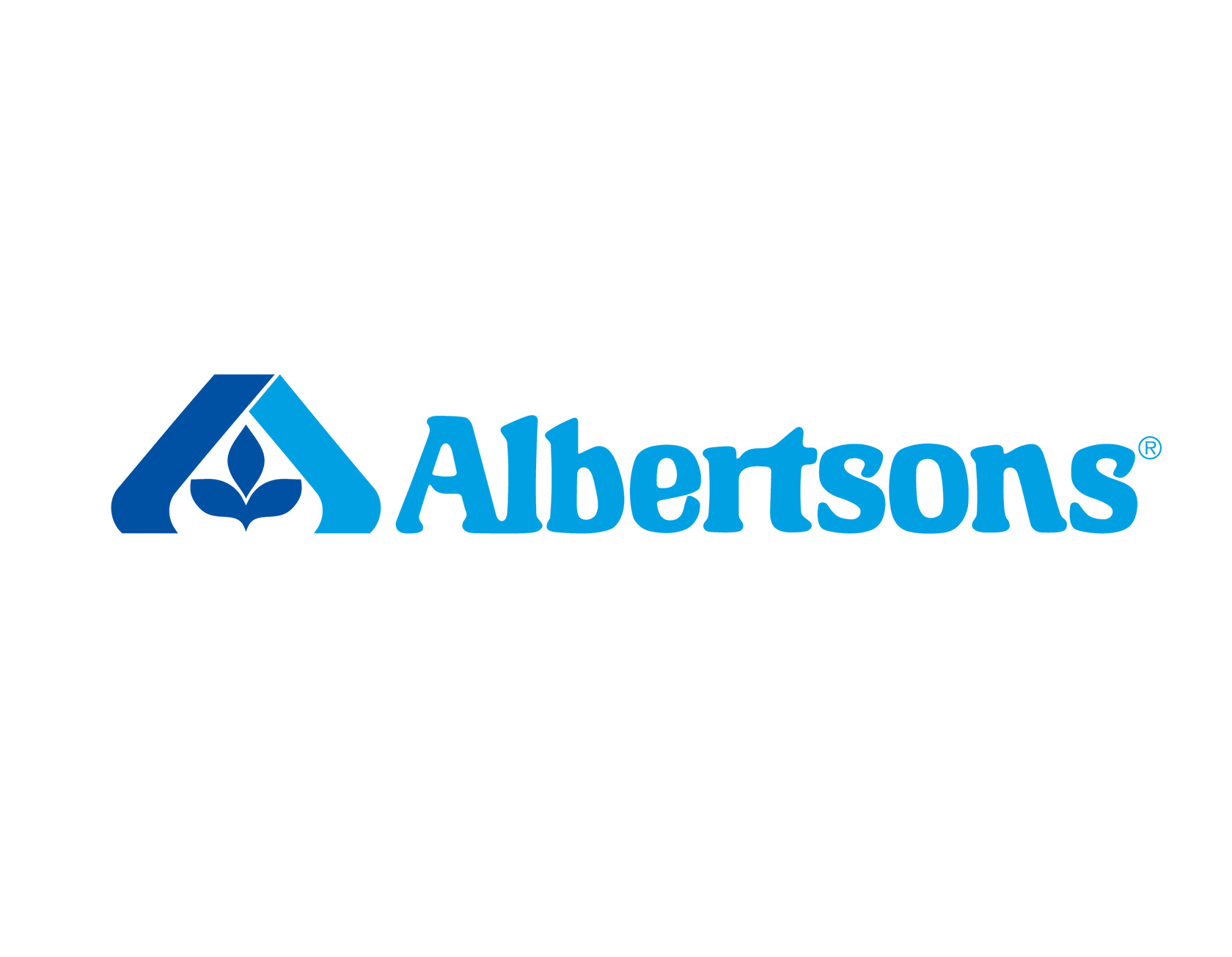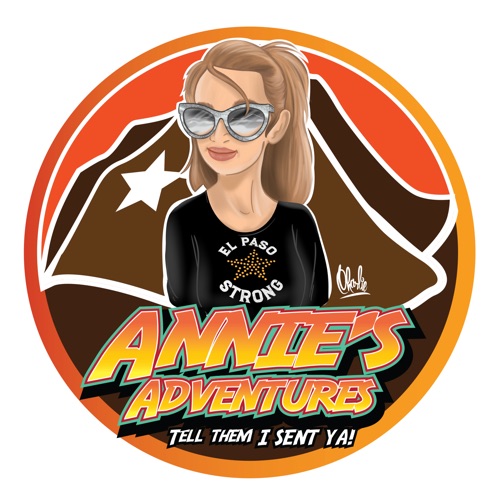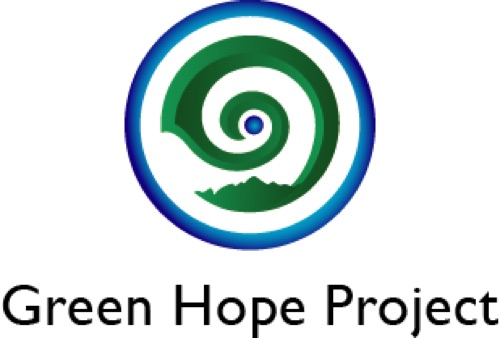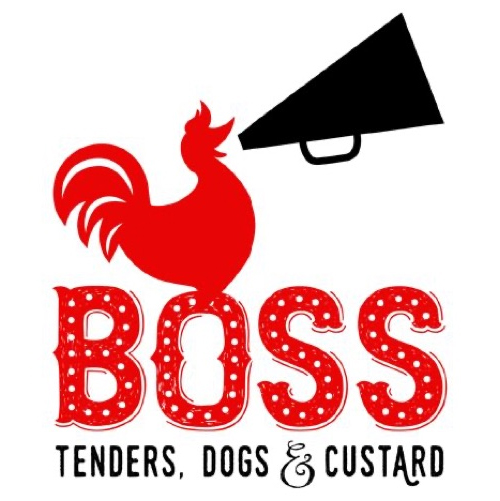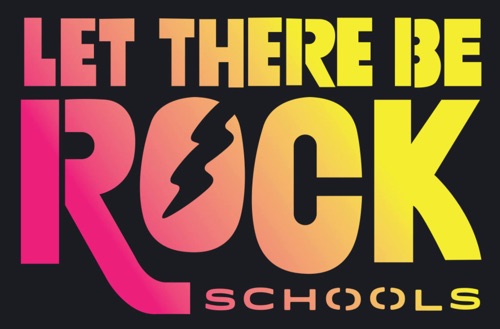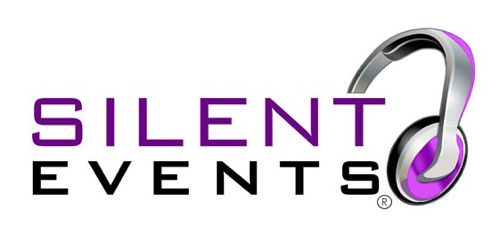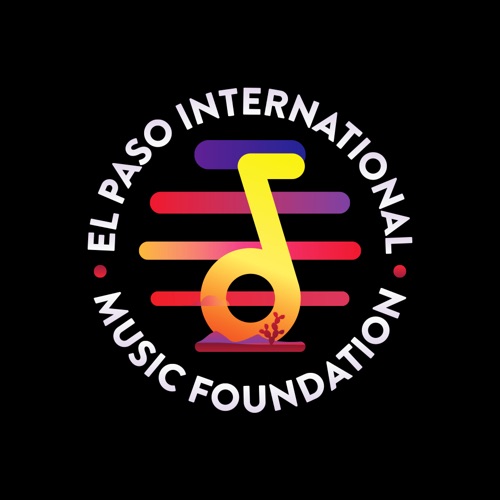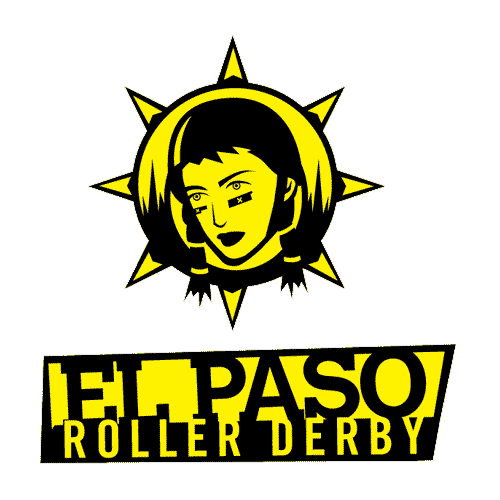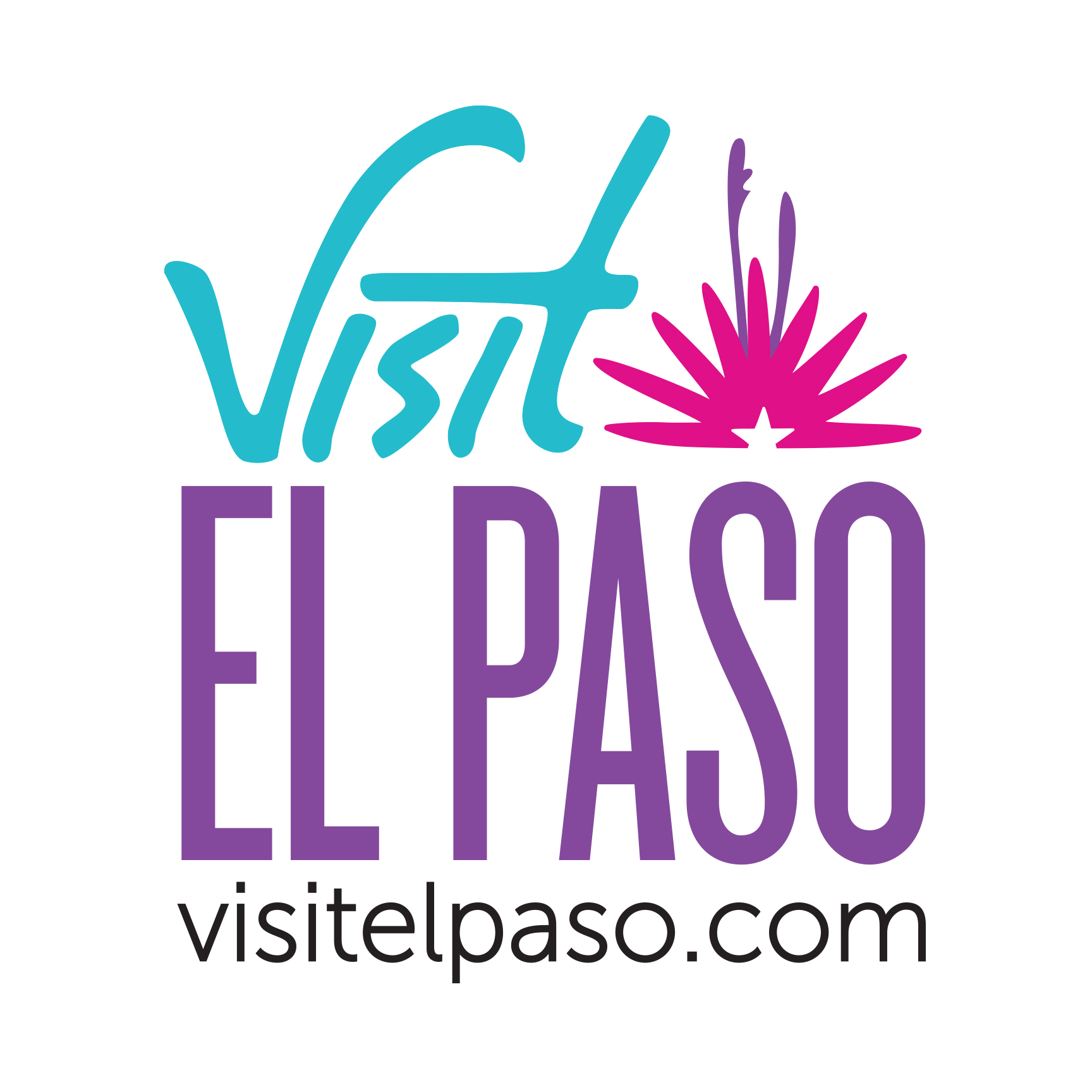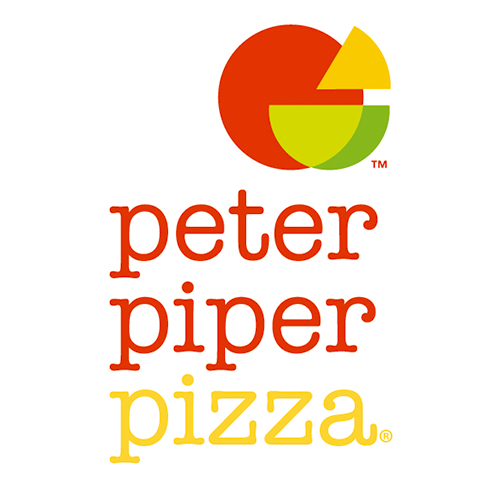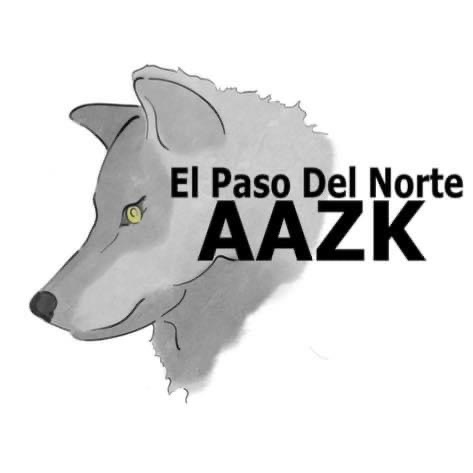 For sponsorship opportunities, or questions about the event, please call Olivia C. Siqueiros at (915) 212-2877.