EL PASO ZOO SOCIETY EVENTS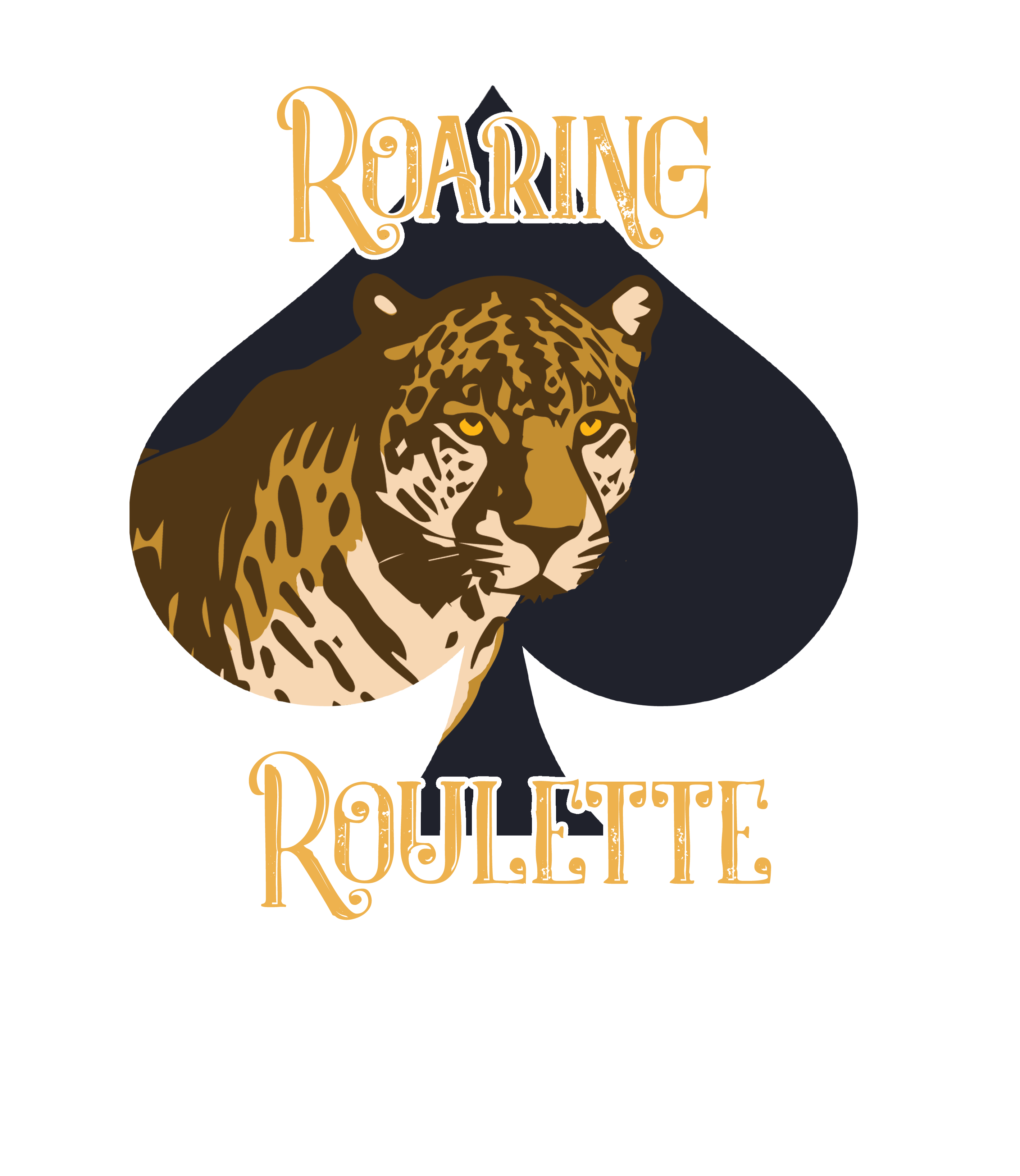 The El Paso Zoological Society's music festival is BACK!
Get ready to jam out with your friends and family while exploring our exciting zoo. You won't want to miss this one-of-a-kind music fest, Saturday, June 24th 6:00PM to 10:30 PM!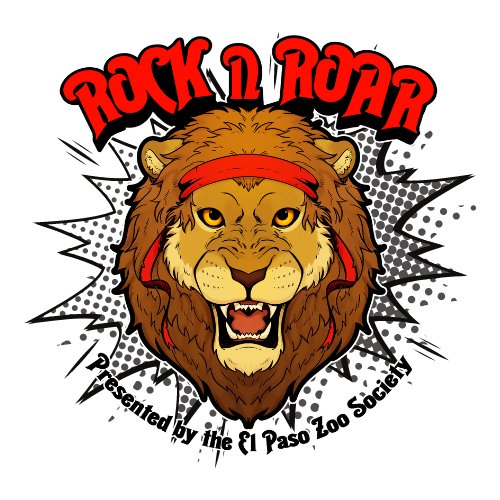 Wild at Heart:
Valentine's Day with a wild twist!
This nighttime 21+ event is sure to bring out your wild side!
February 12th  for Wild at Heart!
It is sure to inspire the animal in you.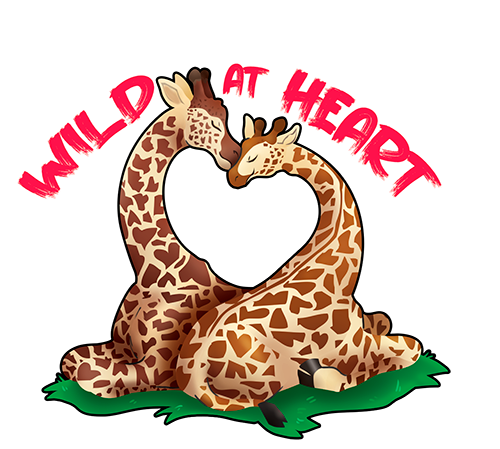 The El Paso Zoo Society Presents: Year of the Tiger Gala
The El Paso Zoological Society Board of Directors invites you to the Year of the Tiger Gala! This one-of-a-kind, 21+ event will transport our guests as we celebrate good fortune and make way for new blessings. Chinese lanterns, music, food, drinks, cultural decorations and ambient lighting are on the menu for the El Paso Zoo Society's signature event. The event captures the attention of 800 guests annually.
This magical nighttime experience at the Zoo will celebrate the Year of the Tiger and bring good luck to all who attend. Upon gaining admission, themed food, wine, and specialty cocktails await our guests.
A Zoo event is not complete without animals. Our education specialists will be on hand to teach our guests about many of the animals that are found in our region and the animals that are closely tied to this this renowned tradition."
When: October 15, 2022
Time: 5:30 pm- 10:30 pm *
5:30 p.m. VIP Dinner and Cocktail Hour
7:30 p.m. General Admission Entry and Main Event
Where: The El Paso Zoo, 4001 E Paisano Dr, El Paso, TX 79905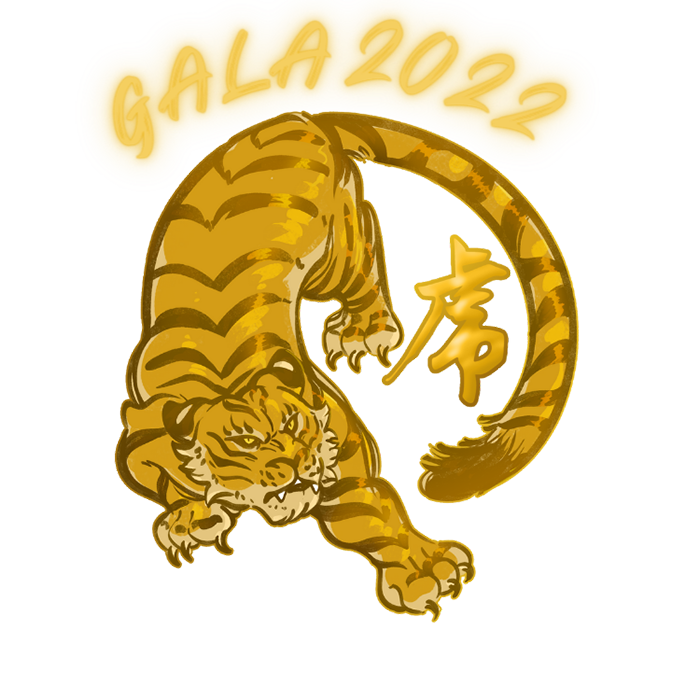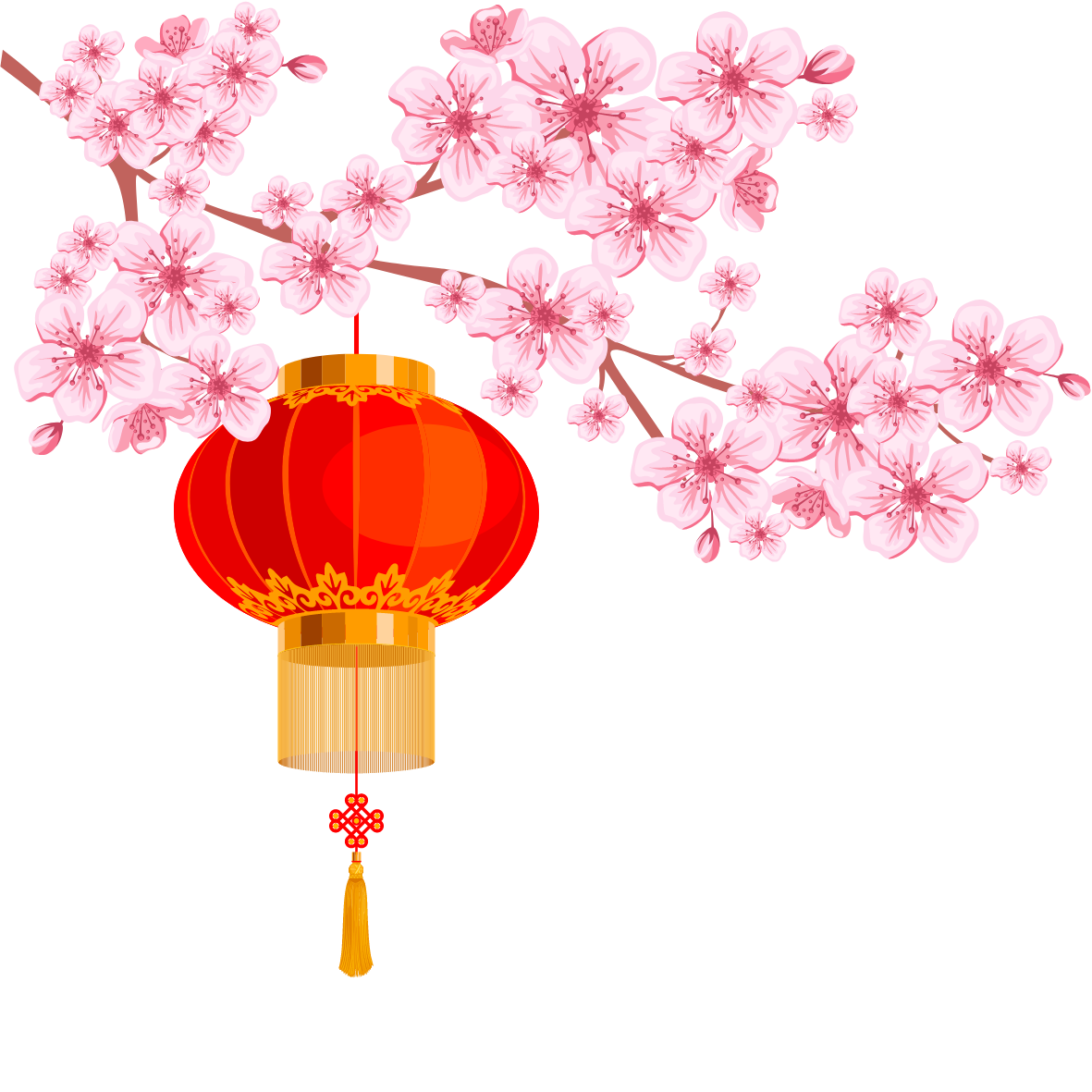 The El Paso Zoo Society is excited to host unique events at the El Paso Zoo. Our events are designed to raise money, awareness for conservation, education, and on-going projects of the El Paso Zoo. For more information on how you can be a part of our events, please call (915) 212-0245 or email us at membership@elpasozoosociety.org
The El Paso Zoological Society may postpone, cancel, interrupt or stop the event due to adverse weather, dangerous situations, or any other causes beyond reasonable control.  The Ticket Holder voluntarily assumes all risk and danger incidental to the event whether occurring prior to, during or subsequent to the actual event, including any death, personal   injury, loss, damage or liability.
NO REFUNDS OR EXCHANGES ALLOWED.
  Holder acknowledges that the event may be recorded or otherwise publicized, and hereby grants permission to utilize holder's image or likeliness in connection with any live or  recorded transmission, reproduction or still photography of such event.