The El Paso Zoological Society Presents:
Roaring Roulette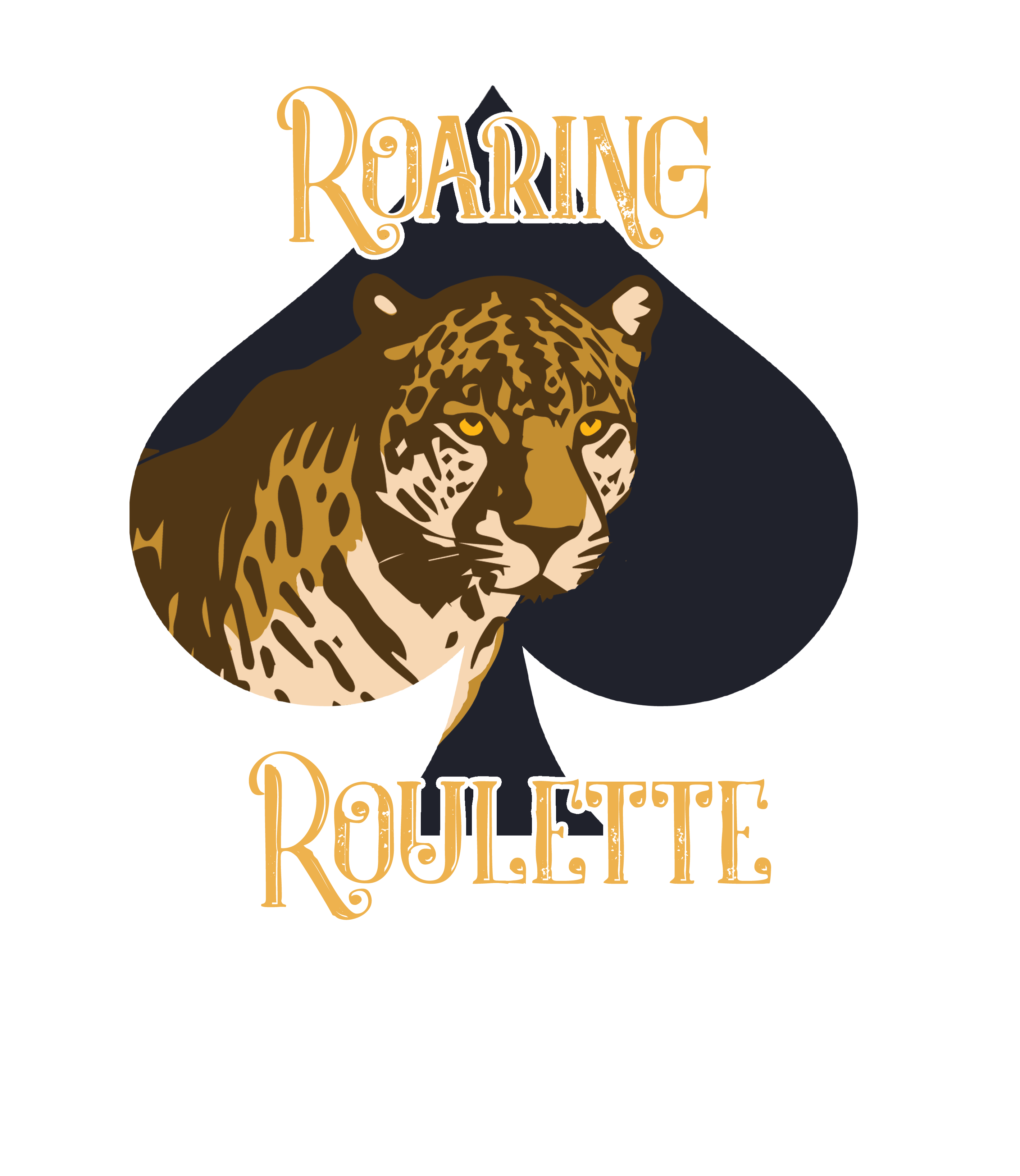 The El Paso Zoological Society Board of Directors invites you to our Roaring Roulette Gala: Casino Night! Join us for an exclusive opportunity to experience a night of timeless fun and delightful libations during this upscale event set in the heart of the El Paso Zoo. Enjoy one of our refreshing specialty cocktails or beverages at one of our eight open bars as you walk through the stunning décor and up lighting throughout zoo grounds. Revel in a delectable handcrafted dinner prepared by a master chef hailing from the border region.
Rest assured, a Zoo Gala is never complete without the animals that make the El Paso Zoo their home. Throughout the zoo, you'll find exclusive looks at our animal exhibits and come face to face with our animal ambassadors during one of our lively animal encounters. The celebration doesn't end there, as you'll have access to rousing live entertainment, traditional casino tables, photo booths, and much more.
*Cocktail attire encouraged.
VIP Dinner:
6 pm – 7:30 pm
General Admission Entry
and Main Event:
7:30 pm – 10:30 pm
The El Paso Zoo
4001 E Paisano Dr, El Paso, TX 79905
This is an after-hours, adults-only event. ALL guests must be 21 or older and must bring a valid ID to the event. No exceptions made for any reason. Please drink responsibly. Last event admission is at 9:30 pm.
Note: This event is for guests 21 years of age and above. No children or infants are allowed entry into the event.
Roaring Roulette: Casino Night Gala





General Admission Couple: $250

General Admission 10 Pack: $1000

For VIP 10 Pack purchases, please contact our office at (915)212-0245 or our Special Events Manager Olivia Siqueiros at (915) 212-2877.
For sponsorship opportunities, or questions about the event, please call Olivia C. Siqueiros at (915) 212-2877.
All proceeds from this event go towards the El Paso Zoological Society, a 501 c (3) nonprofit dedicated to supporting the El Paso Zoo and its wildlife conservation efforts. 

The El Paso Zoological Society may postpone, cancel, interrupt or stop the event due to adverse weather, dangerous situations, or any other causes beyond reasonable control.  The Ticket Holder voluntarily assumes all risk and danger incidental to the event whether occurring prior to, during or subsequent to the actual event, including any death, personal   injury, loss, damage or liability.
NO REFUNDS OR EXCHANGES ALLOWED.  The holder acknowledges that the event may be recorded or otherwise publicized, and hereby grants permission to utilize the holder's image or likeliness in connection with any live or recorded transmission, reproduction or still photography of such event.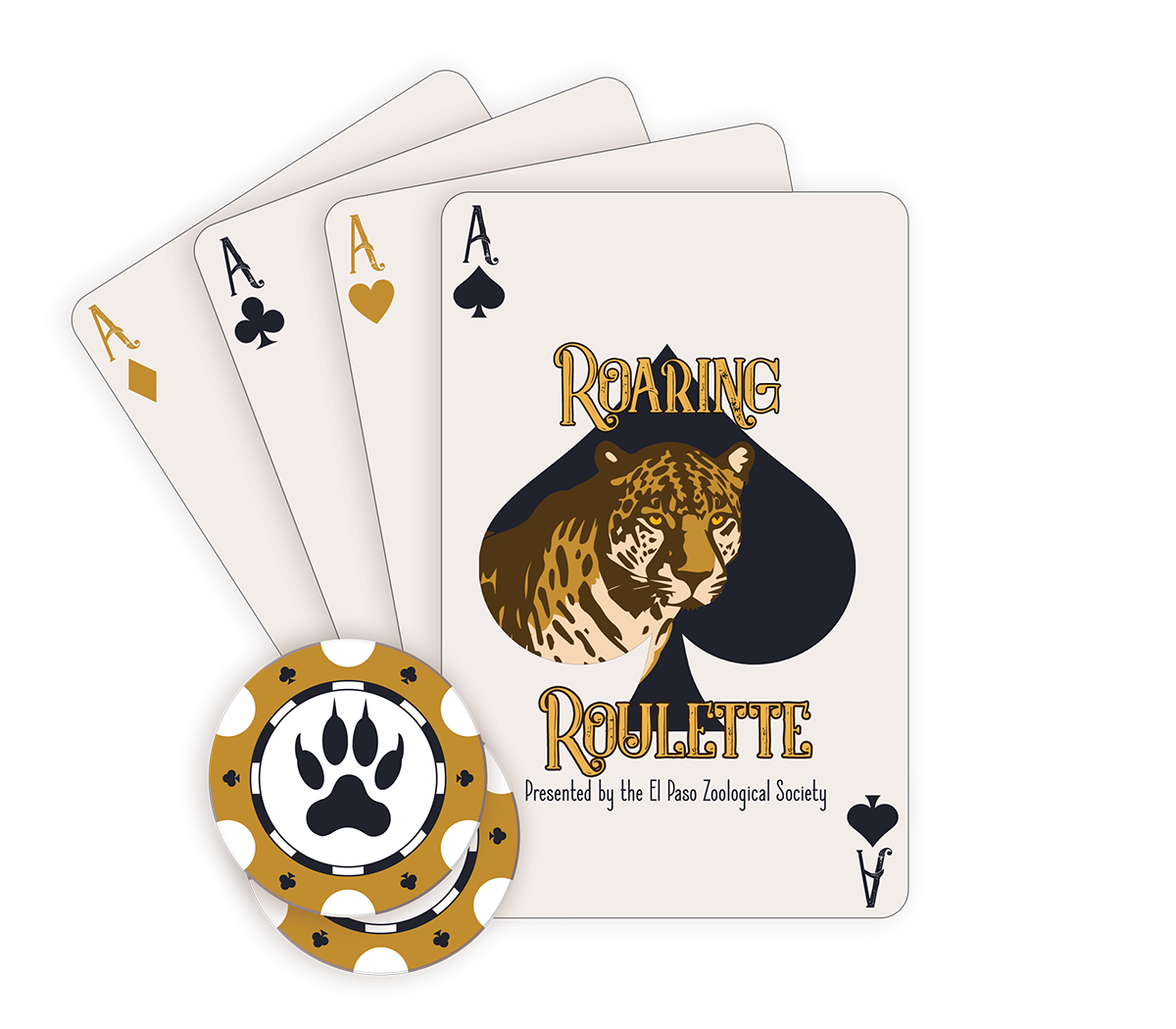 Thank you to our Sponsors