Thank You for Joining our Conservation Movement!
We are grateful to all the generous individuals, families, foundations, corporations, organizations and public institutions whose contributions powered our work in the community and around the globe. Strong public and private support allows our zoo to thrive on and beyond zoo grounds, ensuring the very best animal welfare, increasing access to nature for people of all backgrounds and abilities, creating empathy for wildlife, empowering advocates, and saving species in the desert southwest and around the world. Our supporters' hopes, dreams, and passions light our way.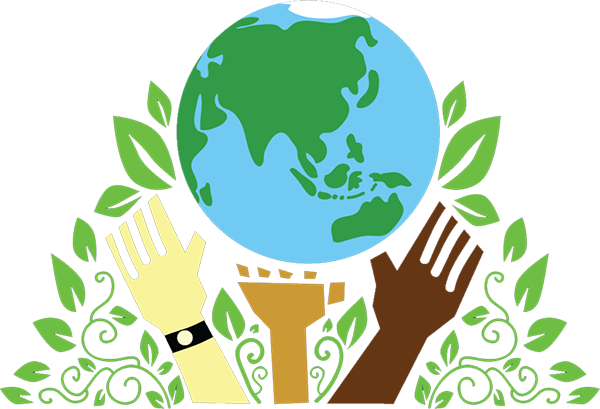 Circle of Wildlife
El Paso Zoo Society connecting people with wildlife
These individuals, corporations, foundations, and organizations have made generous gifts
during the past year.
Paul and Alejandra Foster
Paul L. Foster Family Foundation
Robert E. and Evelyn McKee Foundation

El Paso Veterinary Medical Association
El Paso Water Utilities Public Service Board
El Paso Community Foundation
The Shiloff Family Foundation
General (Retired) & Mrs. Richard Behrenhausen
Southwest Plastic Surgery
One Source Federal Credit Union
Marathon Petroleum formerly Western Refining Co