Help support the El Paso Zoo Society by adopting your favorite zoo animal for yourself, your family, and friends! Your sponsorship will help the Zoo Society further its mission of celebrating animals and the natural resources around us. By sponsoring one of our animal ambassadors you'll support them and receive gifts of appreciation according to your sponsorship level.
Your one-time adoption sponsorship will last 12 months. At the end of this period, we will give you the option to renew and continue your adoption or you can choose from one of our 6 other animals available.
SPONSOR PERKS:
Physical Certificate: A commemorative Adoption Certificate with your name~
Website Entry: Your name on our Animal Adoption Sponsor Board on our Zoo Society Website!
Animal Fact Sheet: A commemorative photo of the animal you adopt with fun facts about them!
Thank You Video: A special video featuring footage of the animal you've adopted!
Animal Plush: A plush of your adopted animal, great to hug and hold!
Physical objects must be picked up in person at the Zoo Society Office. Animal Adoption perks will be available for pick up starting December 1, 2022
NOTE: Adoptions cannot be exchanged and are non-refundable. "Adoption" does NOT imply ownership, naming right, or exclusive privilege with regards to a specific animal at the Zoo. Please allow 2 business days for processing. If you would like to upgrade your adoption to another level or animal, you may only do so once. For upgrades, please call (915) 212-0245.
CHECK OUT THE ANIMALS YOU CAN ADOPT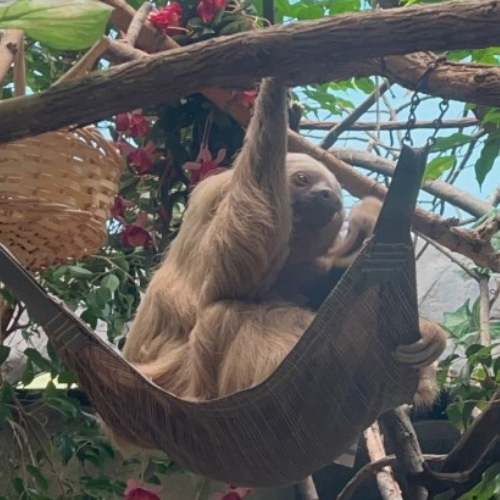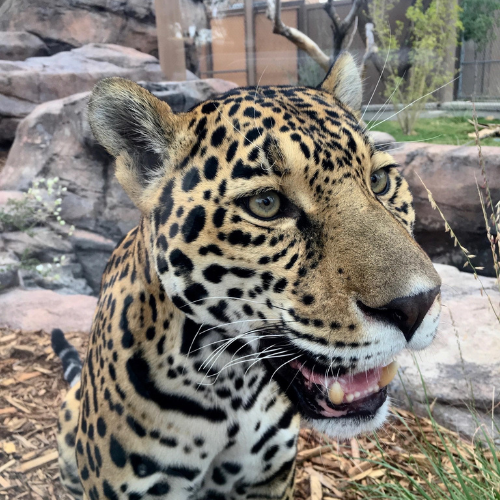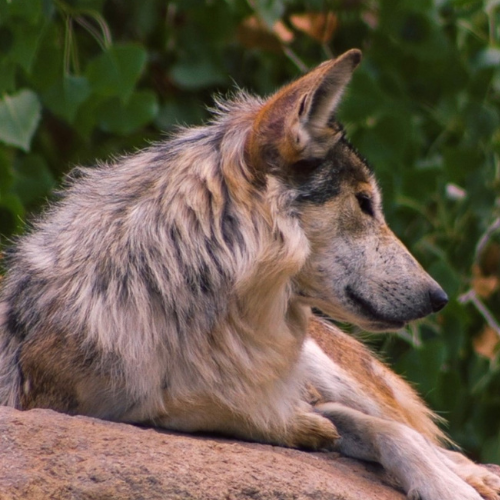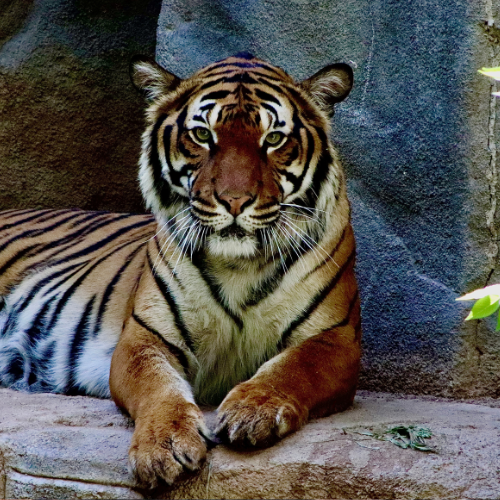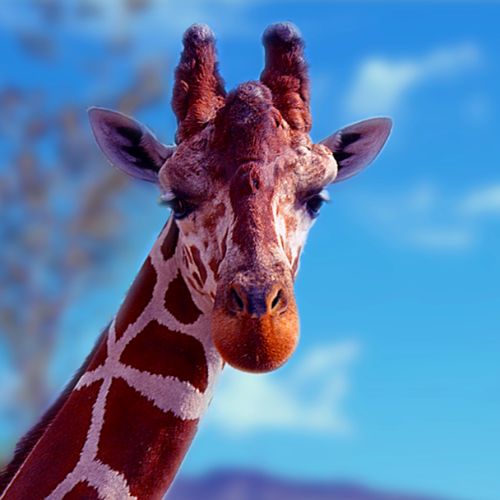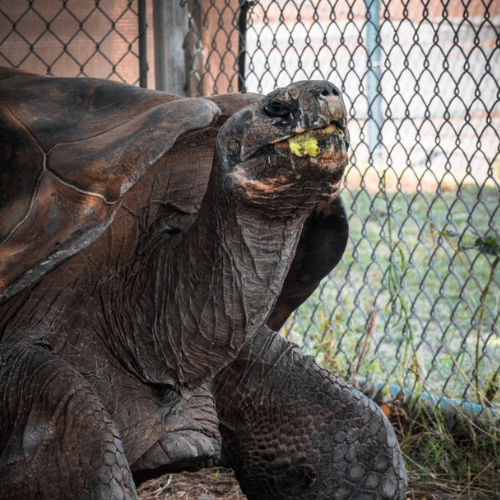 ANIMAL ADOPTION SPONSOR BOARD
Holley Freeman – Giraffe Sponsor
Vickie Christine – Giraffe Sponsor
Nicholas Martinez – Giraffe Sponsor
Donna Holmes – Mexican Wolf Sponsor
Brooklyn & Bristol Hendryx – Mexican Wolf Sponsor
Justus Lopez – Mexican Wolf Sponsor
Aaron Atkins – Galapagos Tortoise Sponsor
Donna Holmes – Jaguar Sponsor
Christian Venegas – Tiger Sponsor
Dylan Jacquez- Tiger Sponsor
Audrey Ruiz – Hoffman's Two-Toed Sloth Sponsor
Andres & Abigal Martinez – Hoffman's Two-Toed Sloth Sponsor
Camilla Villalobos – Hoffman's Two-Toed Sloth Sponsor
Anthony Ambriz – Hoffman's Two-Toed Sloth Sponsor