Many animals at the El Paso Zoo enjoy eating browse each day, including our giraffes, elephant, zebras, and even many of our primates! Browse is an important part of how our zookeepers here provide healthy and fulfilling enrichment to our animal ambassadors at the El Paso Zoo.
You can help us with this task too! We are always looking for fresh tree trimmings, recently felled or cut landscape and even tree bark from the community. Check out the information below and see if your potential donation is a fit for our animals!
Fill out this form to get started.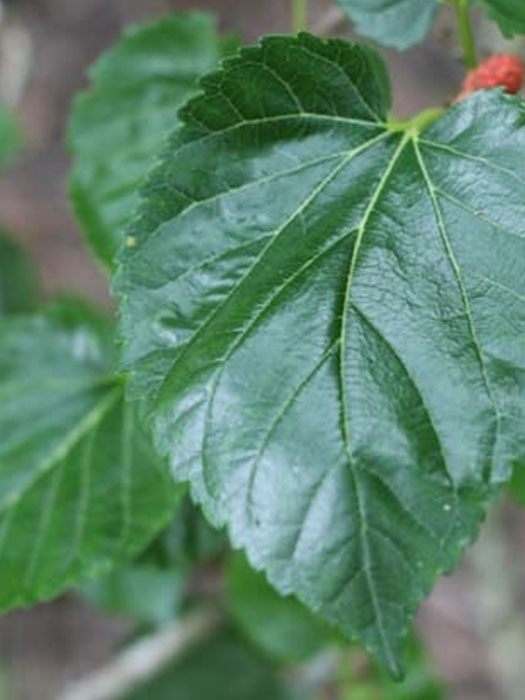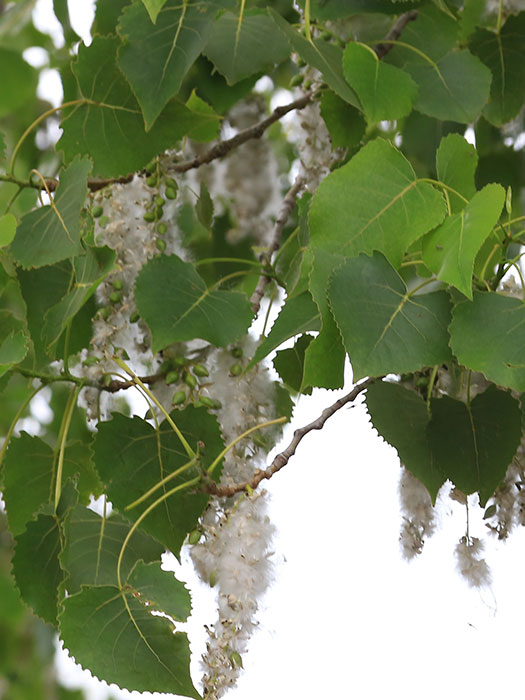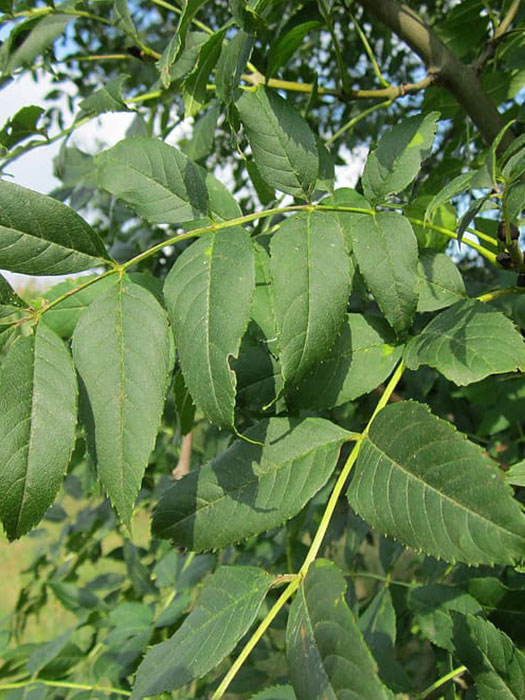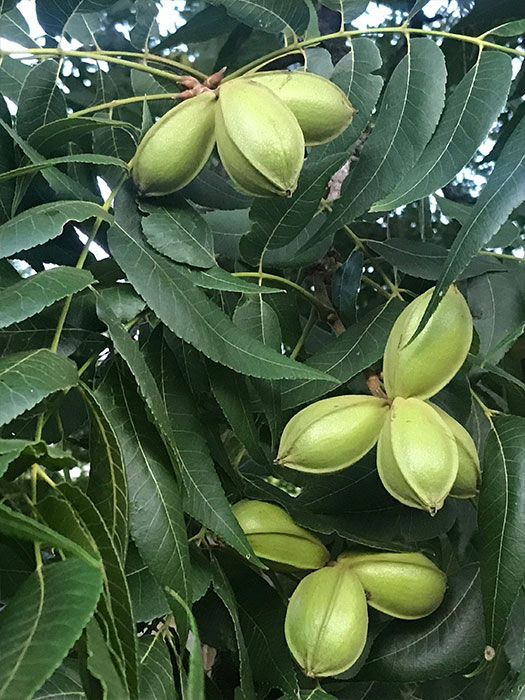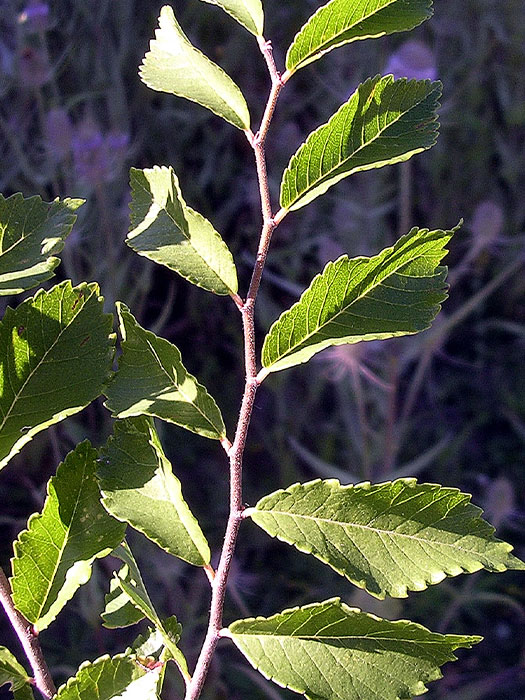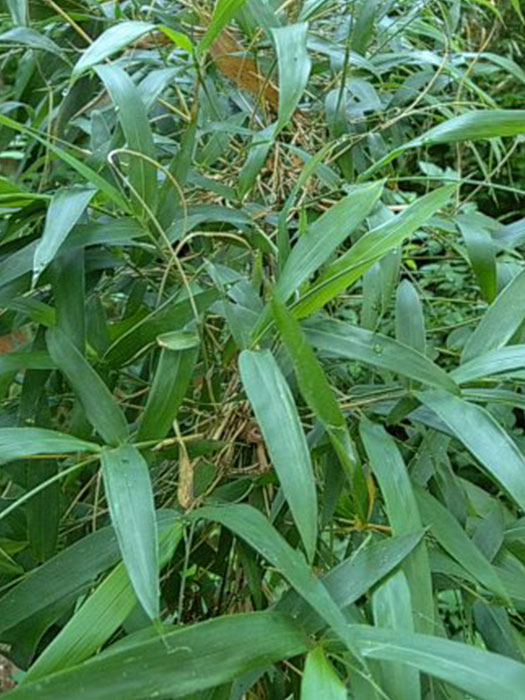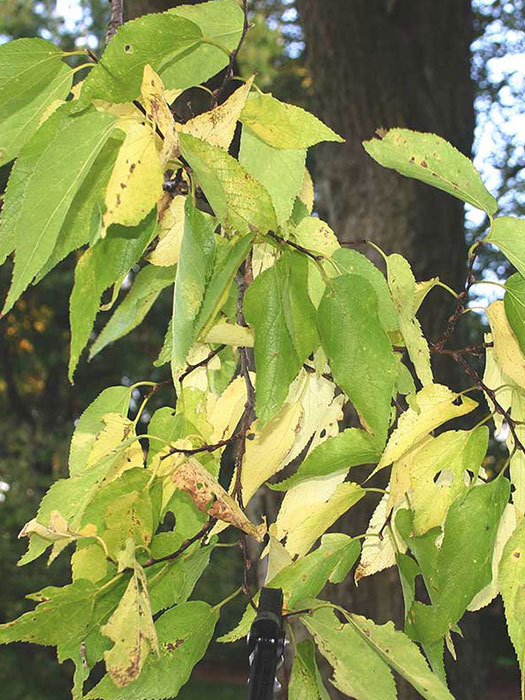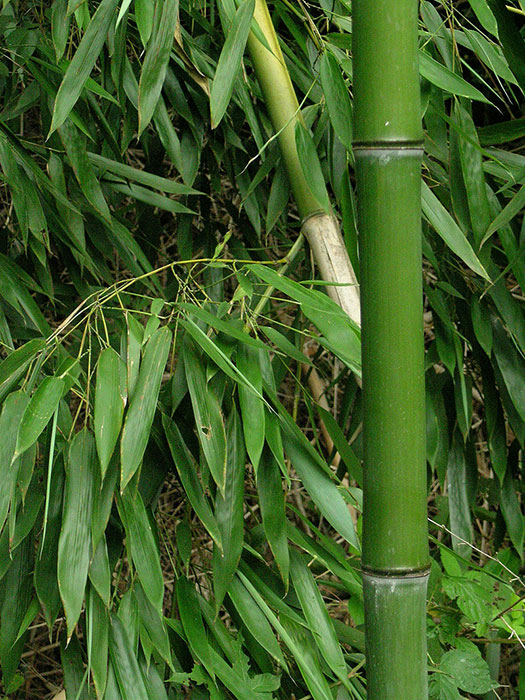 Frequently Asked Questions (FAQ)
What is browse?
Browse is any fresh woody plant material available for grazing by zoo animals, which adds to animal enrichment or diet. It can come from branches of trees and shrubs, or clippings of different grasses.
Why does browse matter?
Safe and nontoxic browse can be difficult  to obtain and is a very valuable contribution to animal welfare. Each zoo animal gets their own special diet, but browsing as enrichment is something that the animals can enjoy outside of their diet as a delicious 'snack'. Enrichment with browse also includes rubbing against the leaves or branches, bringing out natural behaviors and motor skills, helping with dental hygiene and more.
How large can trimmings be? Do you accept root balls and logs?
We prefer big, intact browse for our animals, as they can consume a lot of it! When opting to donate browse to us, please consider sending large amounts at once, as it can be difficult to identify and accept a single small branch trimming. We can accept logs and root balls, but we must be able to identify the species before accepting them!
What browse is unsafe for the animals?
We take our animal's safety very seriously, and much in the same way, we make sure we are eating healthy; we do our most to ensure that for them too! We will not be taking donations of browse that has been exposed to pesticides, paint on bark, chemicals, toxic plants, or is covered in bird poop.

Please AVOID the following species of plants for donations as many can be very toxic for our animals: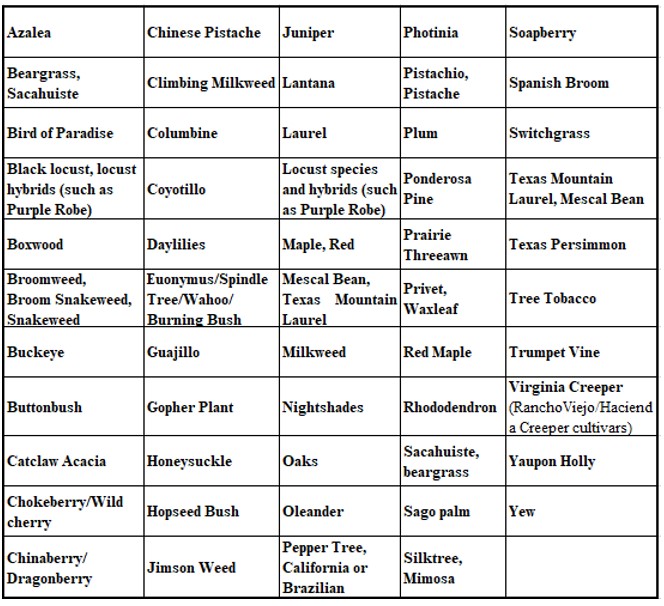 Ready to organize a browse donation? Click on the button below to fill out the form and we will contact you as soon as possible! Thank you for your potential Browse Donation!